About
My name is Miguel and I'm a digital designer and UI/UX developer based in Vinaròs, a lovely town on the Spanish shores of the Mediterranean. Xtencil is my alias and my professional name. I've been a freelance designer since 2007, working with many design agencies and startup companies around the world. During this time I've been involved in a wide range of projects, and I worked for all kinds of sectors: fashion, food, retail e-commerce, sports, non-government among others. I specialize in graphic design, UI/UX development, responsive layout and branding.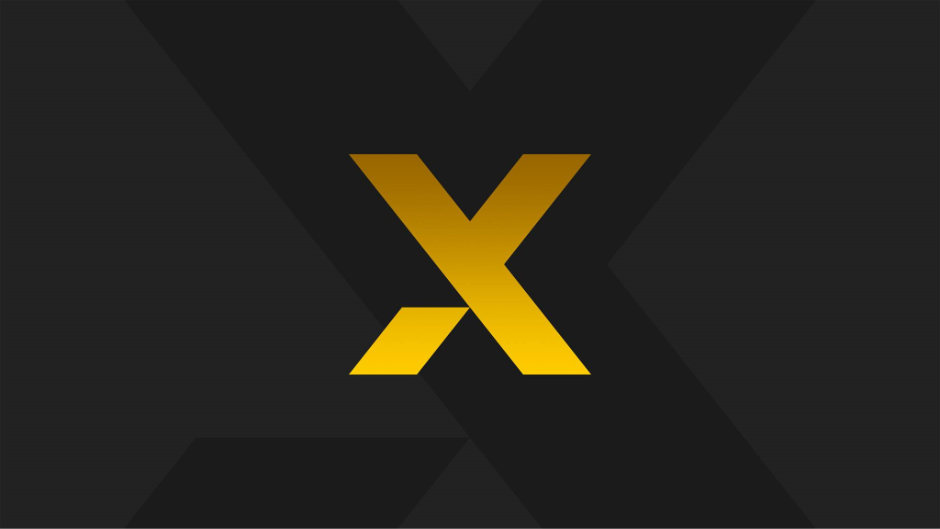 Problem
Prior to using ProProfs Project, I used to track all of my website projects manually, which wasted lots of valuable time. I was looking for a simple project tool that streamlined all my projects. I reviewed, downloaded and tested close to a dozen other comparable project management tools before I started using ProProfs.
Solution
Although my heart was set on a scrum-like tool, ProProfs Project was the clear winner due to its functionality and value. It is simple enough for my clients to access and for clients to keep track of their status, without having to explain or train them in the process of an Agile-based process, which most are not familiar with. Project ProProfs is very intuitive and simple to use. It provides an exceptional collaboration platform for communicating with clients. Provides project status at a glance. Its reminder features are great for keeping projects on track.
Result
ProProfs Project offered the best user experience of all other tools I tried. It is simple, while packing a great amount of functionality and value. It is a very powerful collaborative tool as well. Everything from tracking high-level features and functions in my projects to tasking, sub-tasking, comments and file attachments, Kanban, Gantt, Calendar view... ProProfs has it all.
As a certified Scrum Master and Scrum Product Owner, as well as an avid Scrum enthusiast, I am still able to actively fulfill the delivery of projects using ProProfs. I believe it is one application worth looking into as an affordable, highly functional, project management tool.