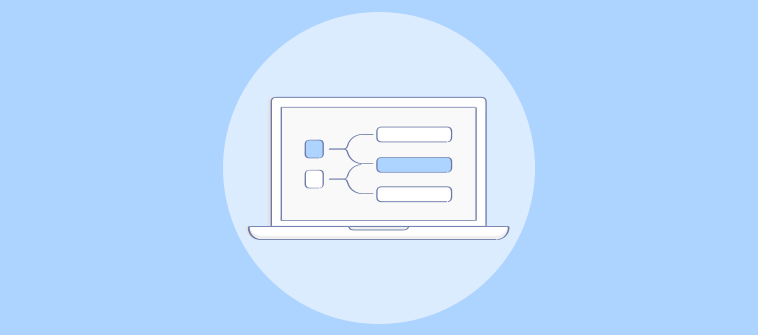 Are you a student?
Please note this offer is no longer available
ProProfs Project is going to be completely free for full-time students.
We're going to give away the Small Business version of ProProfs Project (worth $19 per month) to any students who are studying full-time. This means that you will be able to manage all your projects without any limitations and benefit from other stuff that the Small Business plan gives you such as the File Uploads for your coursework or lecture notes, API for connecting apps (such as the iPad app when it is ready), the unlimited number of projects and lots of other cool stuff.
The deal is that you have to be in full-time education and studying at an accredited university or college. So you'll have to prove this to us by scanning in your student card or any document that certifies your student status, and emailing it to us from your university email address.
Then you'll get full unlimited access to ProProfs Project Small Business completely free for the whole time you are studying. You will need to renew your free application once a year.
To Apply
Simply email support@proprofs.com with proof of your student status and also let us know the email address of the account you want us to upgrade. That's it!
We hope this helps you with your studies, and also saves you lots of money (which you can spend at the student bar!) We are totally cool with you using your free account for any freelance work that you might be doing alongside your studies, so go ahead and apply!
Do you want a free Project Management Software?
We have the #1 Online Project Management Software for effective project management.