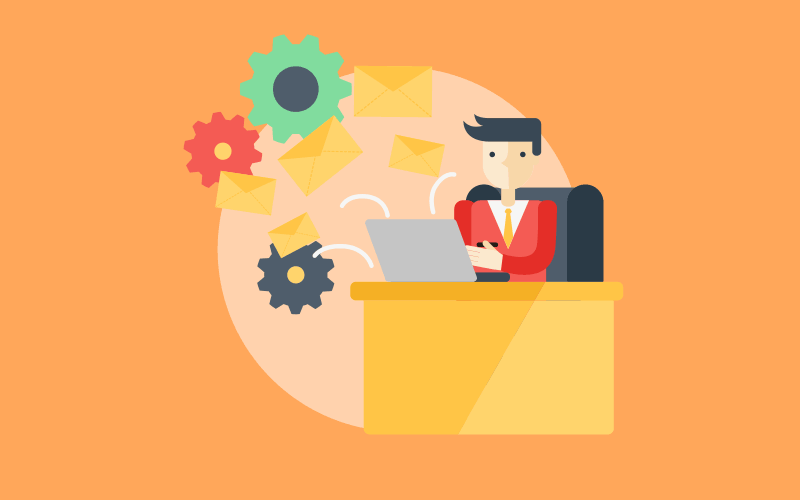 As a project manager, there may be times when you are required to deal with staff who just aren't performing when compared with their peers. If a member of staff is not delivering, is not performing well or is lacking, then it's time to step in and take action. But what is the best way to handle such a delicate situation? Here are some tips on how to handle underperformance at work.
What Does Underperformance Mean?
First of all, it is important to know what you are expecting from your staff and what you class as underperformance. It is important that all staff and team members are clear on what is expected of them, what they should be achieving, what their individual targets are and their targets as a team.
They all need a good understanding of the end goal, and a clear layout on how you intend on getting there. Without this, it would not be fair to tell staff that they are not performing well when they have no markers to gauge their performance.
So, when you have clear cut markers, targets and goals, what is underperformance? We would class underperformance as:
Unsatisfactory work performance. This can mean not completing work duties, missing deadlines or completing work to a lower standard than expected
Not complying with policies set in place within the workplace or not adhering to procedures
Behaving unacceptably in the workplace
Behaviour that is disruptive, negative or unacceptable against other members of staff
Have a Procedure
You need to have clear cut procedures as a manager in order to deal with underperforming staff. This can ensure that you deal with all similar situations consistently.
Step 1: Meet with the underperforming member of staff and explain that you have noticed changes in their behaviour or works patterns and ask why they are underperforming. This can help to clear up any personal issues that may be affecting their performance and give you the chance to offer some help. It helps to also explain and remind them what is expected and to explain how they are underperforming. Remind them of their duties, their role in the overall project, and what is in it for them (skills, bonuses and/or experience).
Step 2: Ask the employee whether they understand what is being asked of them and are clear on their objectives. Check that they are willing to continue to fulfil their role and duties and make it clear that further action will be required if they continue to underperform.
Step 3: Involve your member of staff. Get them to come up with their own solutions as to how they could improve, and ask if there are areas that they need some help with. Perhaps there is some training or learning that they could do with to help them along? And also agree a timescale as to when you will meet again to discuss their improvements.
Step 4: Recognise their improvements and make sure that you voice your recognition of good work and appreciate the member of staff's efforts.
Above all, don't let a member of staff who isn't pulling their weight get away with it for too long. Eventually it could lead to a loss of morale in other people too, leading to much bigger problems.
Do you want a free Project Management Software?
We have the #1 Online Project Management Software starting at $0